Lighting from Spain is a project of the LAMPARAS ON LINE S.L. group, based in Spain, expert in eCommerce B2B and B2C. It was born out of the need to internationalize online the lighting brands from Spain that are high appreciated for its Innovative Design and Good Quality. Due to high demand from professionals all around the world concerning, we considered that it is absolutely essential to bring together in a single website the information that lighting professionals require.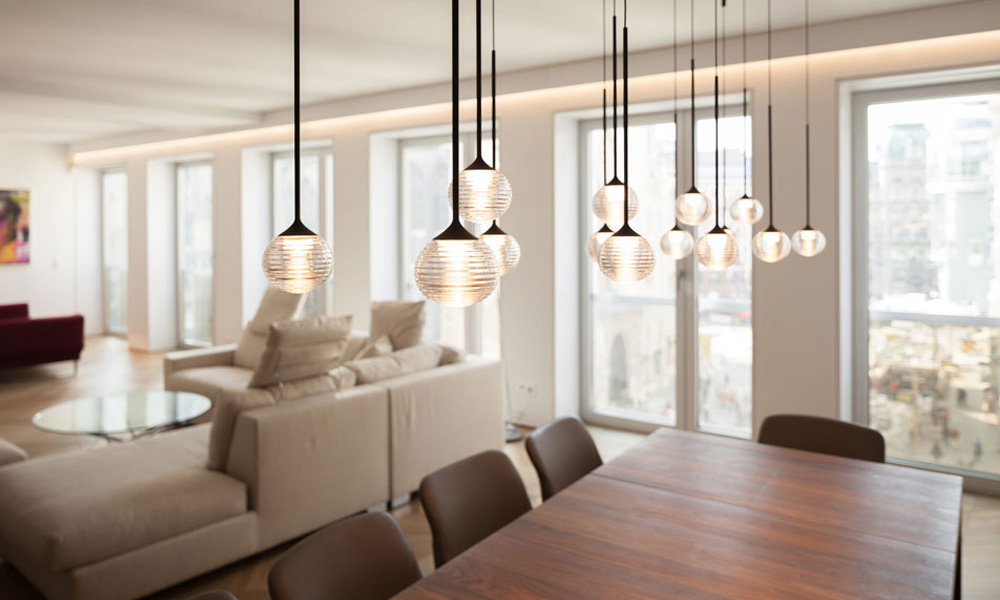 We felt a high need to have a common place, a meeting point with a clear and direct vision. We enlarge the limits of our partners through Digital Export. We are convinced that the grouping will give us much more online visibility, because together we will go further. Our knowledge and experience in eCommerce and digital e-business makes us to believe in the unthinkable results.
We give an opportunity, on global market, with high visibility an access to the Professionals and experts in Interior Design, to Architects, to Engineers, to Hotel and Restaurants owners that value the design and innovation of lighting from Spain.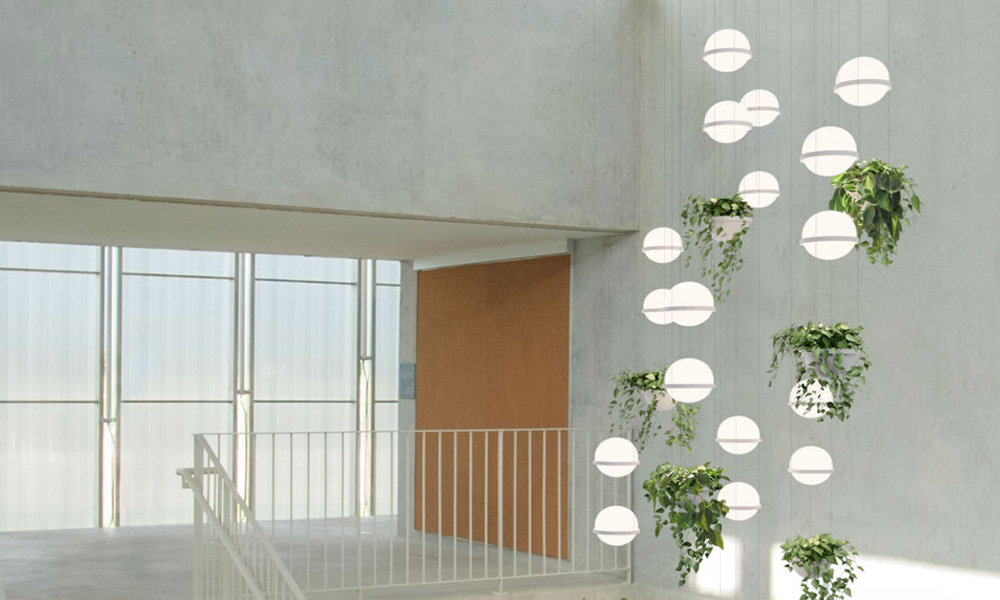 We are in the midst of revolution 4.0 and digital transformation and thanks to our extensive experience, we bet on digital internationalization and e-business, lighting from Spain is the perfect place to develop this project, don't you think?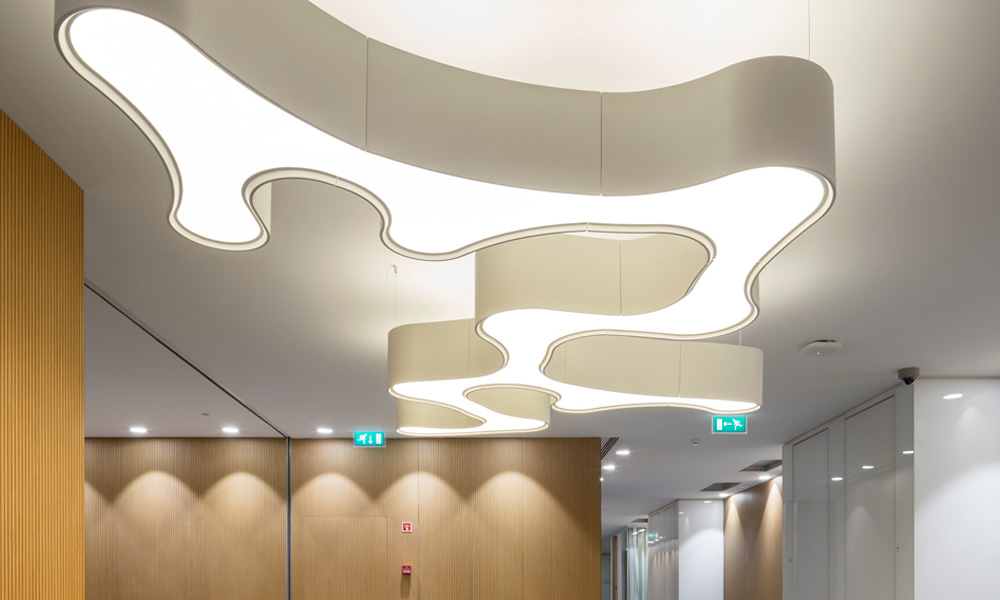 Our business is take advantage of all our knowledge and experience in eCommerce and digital business to help the experts in lighting, interior, outdoors and business to find out companies and lighting brands that bring a high Value.