We have a friendly, reliable and supportive team. The way of communication with our clients is the priority of the way we are doing business. We want you to enjoy doing business with us.
Write us an Email us at anytime to lfs@lightingfromspain.com. You can also reach us by phone during our working hours by dialling +34 876 44 02 90.
Multi-language assistance
Our international multidisciplinary team speaks English, French, Russian, Romanian and Spanish, making contact easier and reducing language and cultural barriers.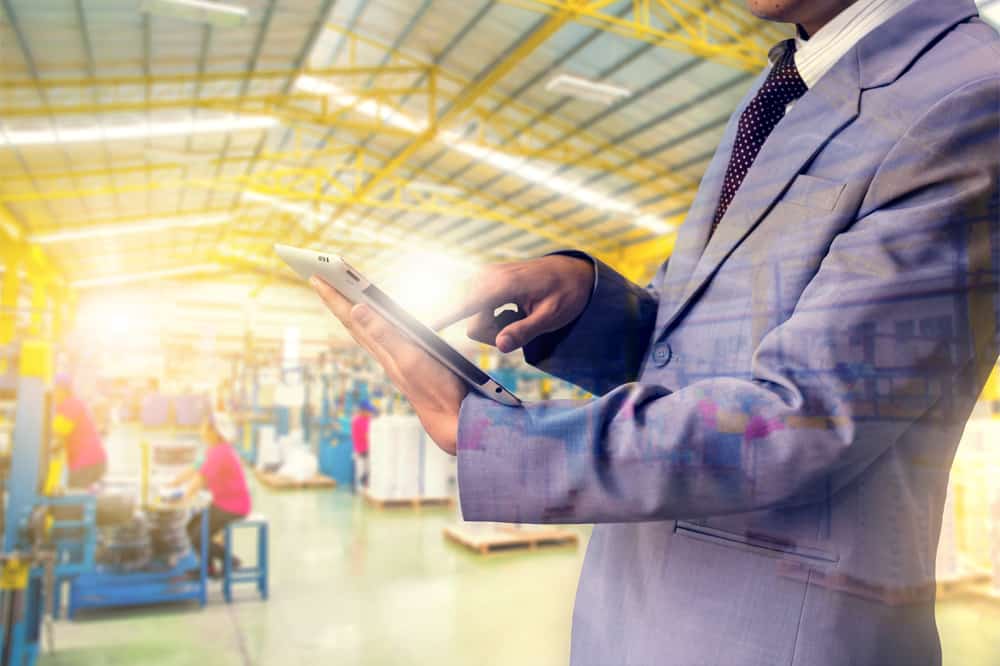 Please fill the following Contact us form to Ask for a Quotation for Your Project, a Questions Concerning Our Work or Require Information about a Specific Lighting Product.
Our client´s support service is available usually from Monday to Friday, in the time schedule from 9:00 to 6:00 p.m. (GMT+1) with a break from 14.30 to 15.30. As you can see we are so Spanish so we have even late lunch time break. We have also some days off, that are connected with local holidays, we will appreciate a lot your patience for our answer.